Analytics
Plastics have become an integral part of our everyday lives, and cause many environmental impacts. The pollution microplastics is increasingly in focus. First, these tiny particles were discovered in the oceans, then were found in lakes and rivers and eventually the soil.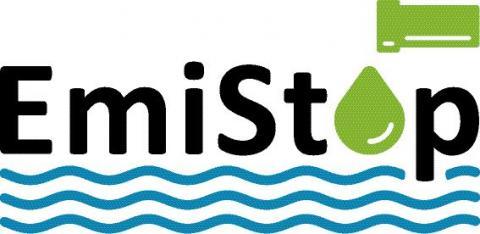 The University of Bayreuth, partner institution in the joint research project "PLAWES", receives 10 million euros to establish a new Collaborative Research Centre (CRC). Its purpose is to investigate the biological effects of microplastics in the environment, including its migration and formation.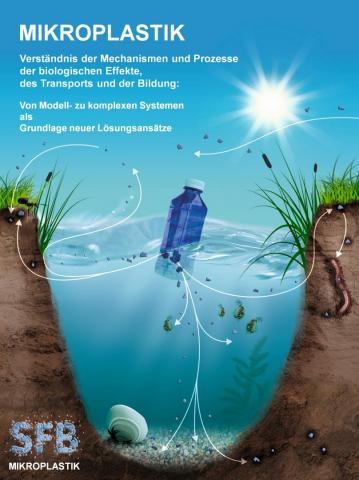 One of the first cross-project results of the research focus has been published: The discussion paper "Microplastics Analytics" reflects the current state of research on physicochemical investigation methods within the research focus and is intended to contribute to a pool of methods that is as standardised as possible for the relevant application fields in science, industry and administration.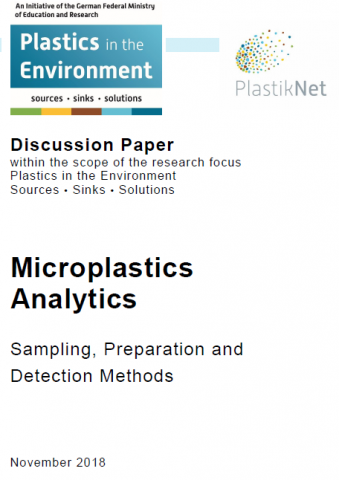 ( top of page )
( zum Seitenanfang )