Awareness raising
The amount of plastic waste found at and in German rivers is still unexplored in many places. Following campaigns in 2016, 2017 and 2018, young people aged 10 to 16 are once again called upon to support science and go on expeditions as "plastic pirates" in 2019. The next sampling period will take place from 1 May to 30 June 2019.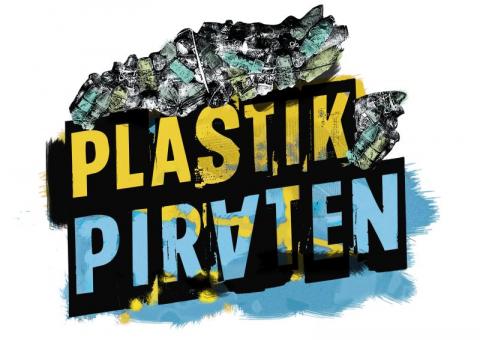 The first campaign period of the plastic pirates in 2018 has come to an end. The results of the many school classes and youth groups that participated can now be compared on a digital map of Germany.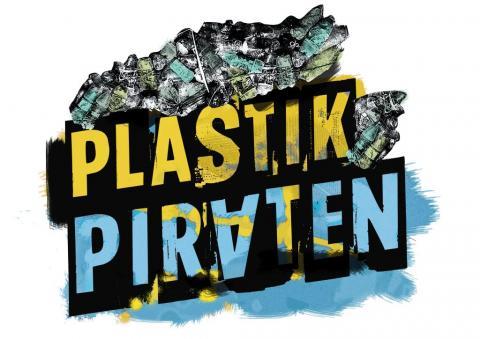 On March 27, 2018 around 20 social scientists, all being involved in one of the research projects of the BMBF research programme "Plastic in the Environment", met to network and discuss future possibilities to increase the visibility of the social and political dimensions of plastics in the environment.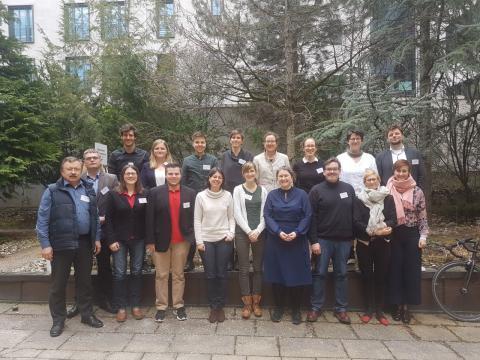 ( top of page )
( zum Seitenanfang )