Microplastics
This article by Ecologic Institute's Linda Mederake and Doris Knoblauch uses a structuring qualitative content analysis to investigate the parliamentary debates of two recently adopted plastic policies in the EU – namely the EU Plastics Strategy and the Single-Use Plastics Directive – and assess the relevance of public health and environmental arguments for the EU debate.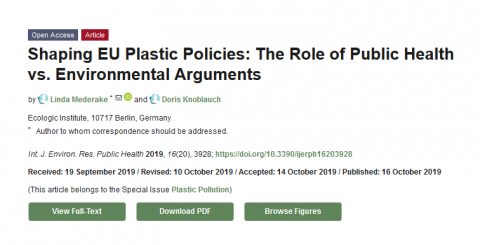 The World Health Organization (WHO) has published a report that examines the state of research on microplastics in drinking water (bottled and from the tap). According to current data, there are no impacts on human health, but further research is necessary.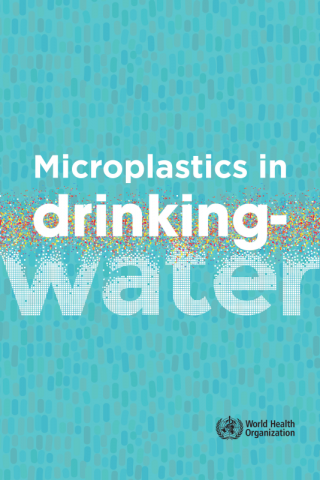 Plastics have become an integral part of our everyday lives, and cause many environmental impacts. The pollution microplastics is increasingly in focus. First, these tiny particles were discovered in the oceans, then were found in lakes and rivers and eventually the soil.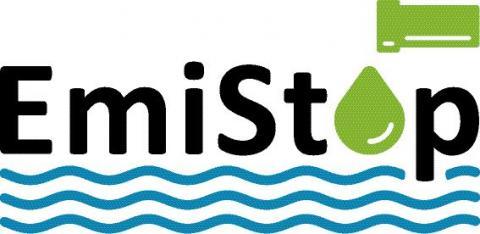 ( top of page )
( zum Seitenanfang )