Coming Events
On 8 April, the social scientists of the joint research projects will gather for their third exchange meeting. The meeting will take place between 1 p.m. and 7 p.m. at Ecologic Institute in Berlin.
09 - 10 April 2019
09. - 10. April 2019
On 9 and 10 April 2019, at the status conference of the research focus, first results from the joint research projects of the research programme will be presented. In the Kalkscheune in Berlin, representatives of the projects will present their findings and challenges as well as work on cross-cutting topics. Save the date for your participation!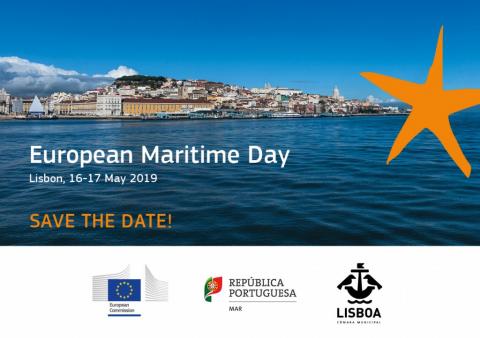 16 - 17 May 2019
16. - 17. Mai 2019
The European Maritime Day is the annual EU meeting point on maritime affairs and blue growth. It targets maritime professionals, entrepreneurs and ocean leaders.
Focus of the event and exhibition will be on blue entrepreneurship, innovation and investment.
( top of page )
( zum Seitenanfang )