Macroplastics
The Special Issue on "Plastic Contamination: Challenges and Solutions" focus on addressing all aspects of plastics
The discussion about plastic waste is anything but new for German municipalities. In fact, as early as the 1980s, numerous German municipalities were experimenting with plastic waste prevention regulations and waste prevention in general. A further impetus for plastic waste prevention was provided in the early 1990s with the discussions on the introduction of a nationwide packaging ordinance.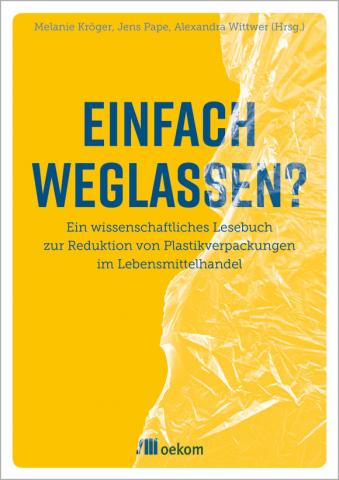 Plastic avoidance explained easily.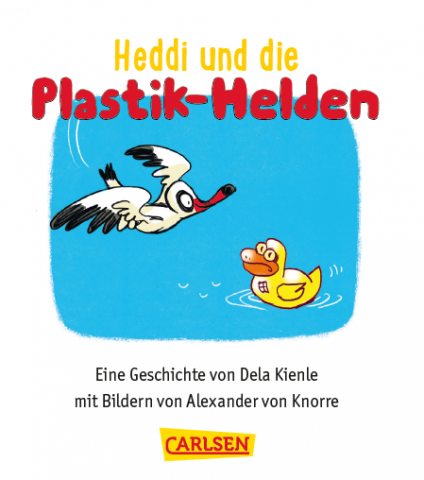 To what extent can plastics be found in water, soil, air, in the oceans and on the coasts in Germany? How and why do they get there at all? Where is further research needed - and what measures can be taken to reduce the amount of plastics in Germany? On the occasion of the World Oceans Day on 8 June 2019, the German Environment Agency published a current overview.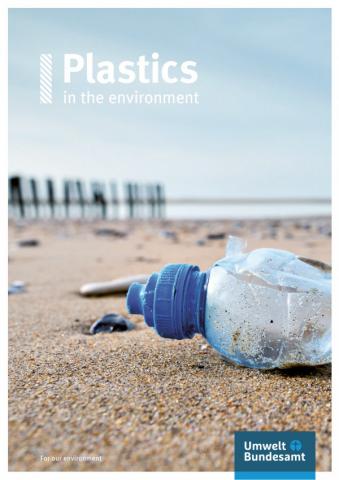 This article by Ecologic Institute's Linda Mederake and Doris Knoblauch uses a structuring qualitative content analysis to investigate the parliamentary debates of two recently adopted plastic policies in the EU – namely the EU Plastics Strategy and the Single-Use Plastics Directive – and assess the relevance of public health and environmental arguments for the EU debate.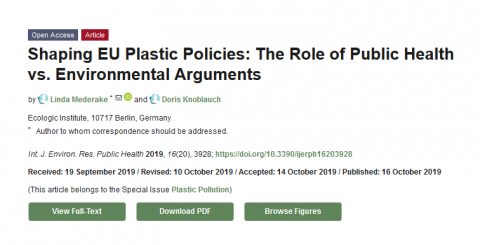 ( top of page )
( zum Seitenanfang )