Microplastics
The University of Bayreuth, partner institution in the joint research project "PLAWES", receives 10 million euros to establish a new Collaborative Research Centre (CRC). Its purpose is to investigate the biological effects of microplastics in the environment, including its migration and formation.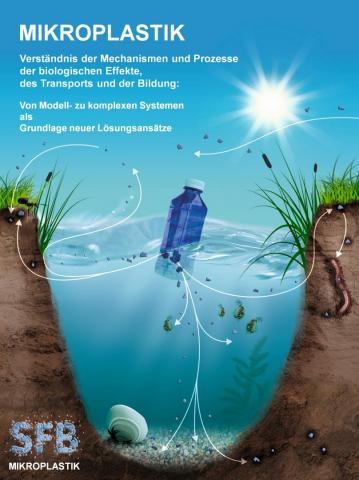 There is a high demand for easy, cheap, comparable, and robust methods for microplastic (MP) analysis. This article deals with the most prominent detection methods as well as with sampling strategies and sample preparation techniques. Special emphasis is on their benefits and challenges.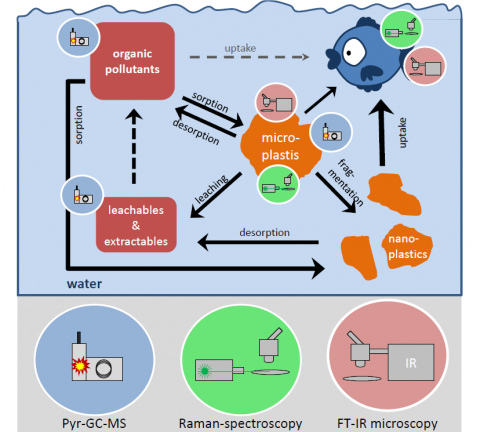 The aim of the event was to present the BMBF-funded project "TextileMission" to a selected expert audience, to discuss possible solutions to the entry of synthetic fibres into the environment and to offer an exchange platform for representatives from industry, research, politics and NGOs.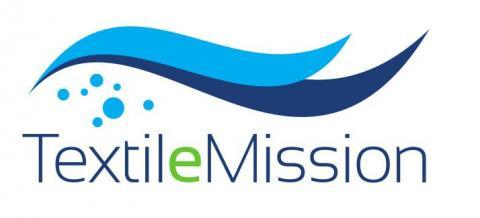 ( top of page )
( zum Seitenanfang )