Plastics in the Environment – Status Conference
Plastics in the Environment – Status Conference
On 9 and 10 April 2019, the status conference of the research focus "Plastics in the Environment – Sources • Sinks • Solutions" of the German Federal Ministry of Education and Research (BMBF) took place in the Kalkscheune in Berlin. The conference was organized by Ecologic Institute within the scope of the accompanying scientific research project PlastikNet. The coordinators of 20 joint research projects funded within the research focus presented their projects and explained first results as well as challenges of their projects. Particular interest was shown in the exchange and discussions on the six cross-cutting topics of the research focus. These are:
Methods for sampling, sample preparation and analysis (incl. reference materials)
Evaluation methods of possible effects of plastics on the environment (incl. toxicology)
Terms and definitions
Social and political dimensions
Modelling (incl. life cycle assessment and data management)
Recycling and product design
As part of the workshop of the cross-cutting issue 1, the discussion paper on microplastic analytics was presented, which was jointly developed by several joint research projects in order to bring together the physicochemical investigation methods used in the research focus.
In the panel discussion on cross-cutting topic 4, the panel participants emphasised that responsibility for plastic pollution and in particular countermeasures should not be attributed solely to consumers. Instead, more political regulation was needed.
The status conference was rounded off by a key note from Dutch performance artist Merijn Tinga, "The Plastic Soup Surfer", entitled "The Plastic Paradox", and a panel discussion on the question "How can plastic be reduced in the environment", attended by representatives from the Accompanying Panel of the research focus.
Impressions and highlights of the conference on Twitter: #PidU2019.
Date
09 - 10 April 2019
09. - 10. April 2019
Location
Kalkscheune, Berlin
Image Gallery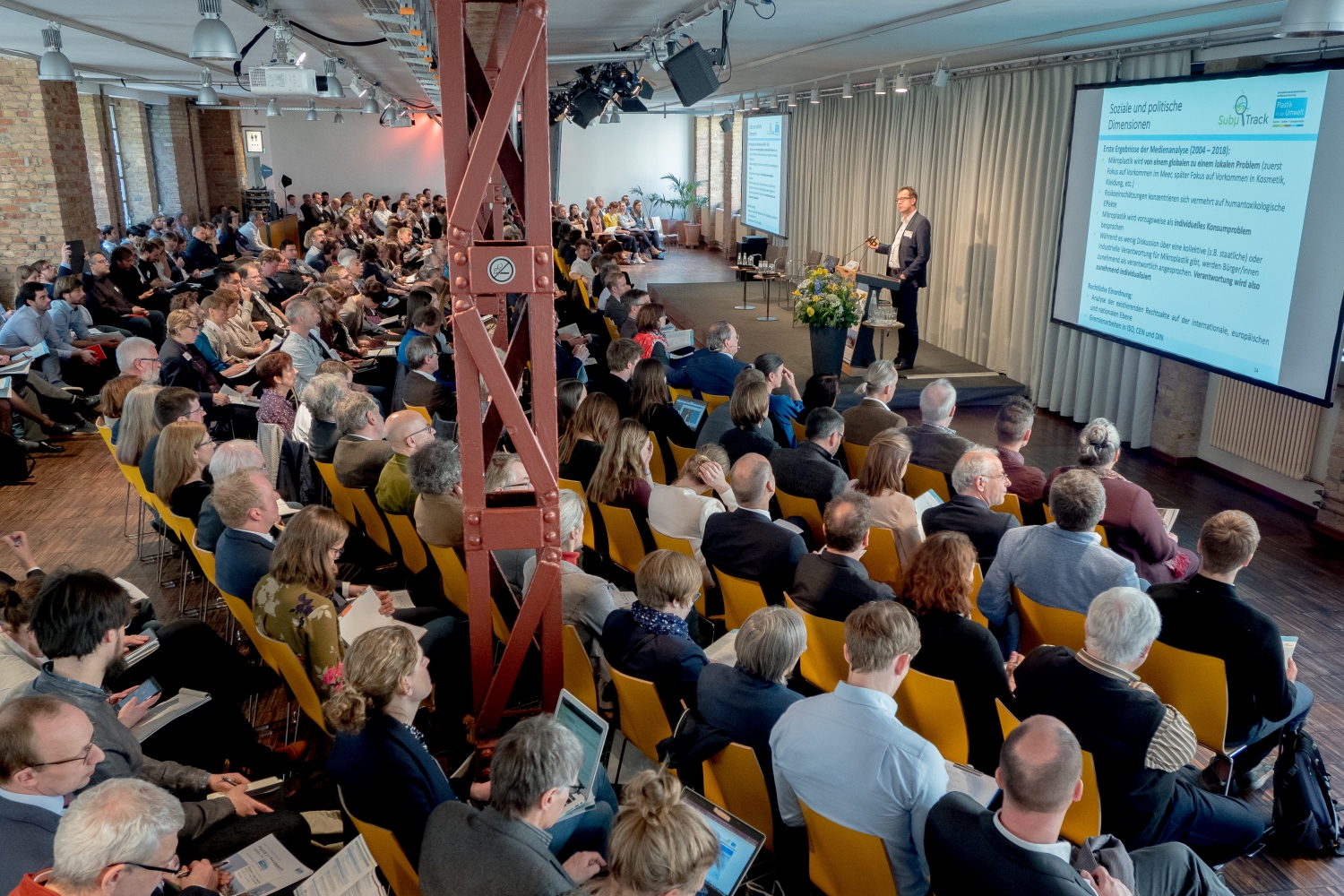 © Stephan Röhl
Die Veranstaltung war mit über 350 Teilnehmenden ausgebucht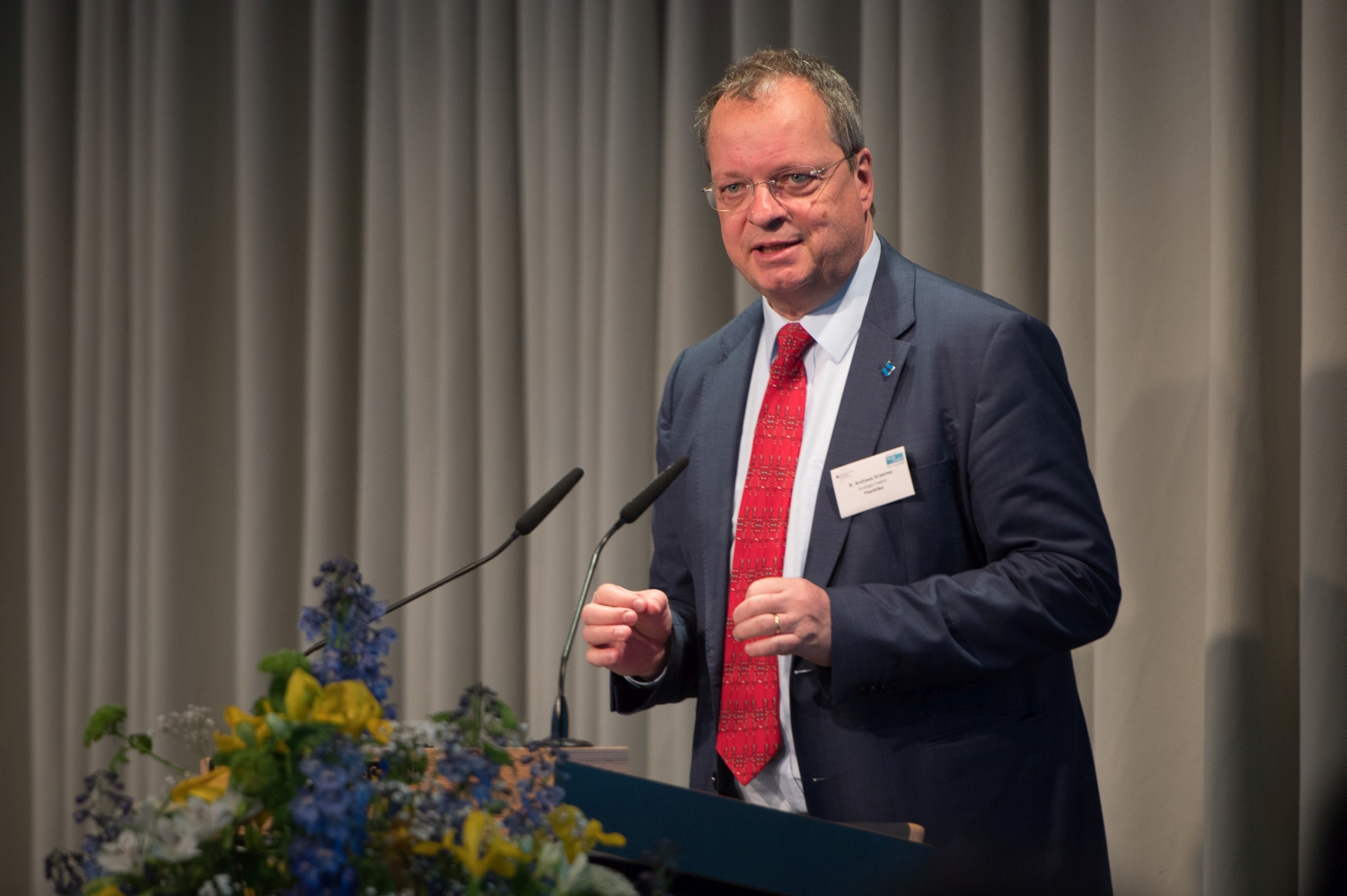 © Stephan Röhl
R. Andreas Kraemer vom Ecologic Institut führte als Moderator durch die Veranstaltung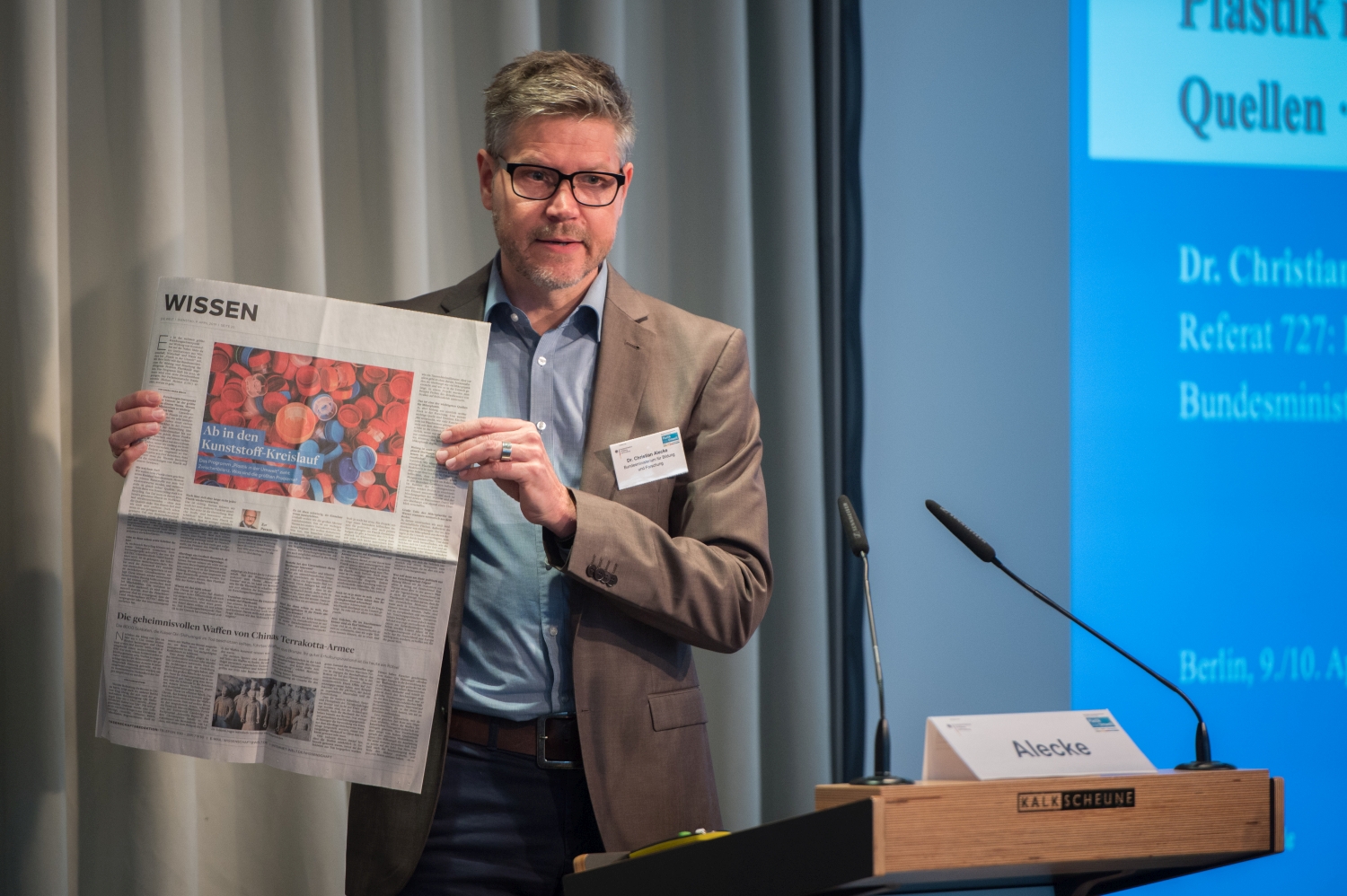 © Stephan Röhl
Dr. Christian Alecke, Bundesministerium für Bildung und Forschung, Bonn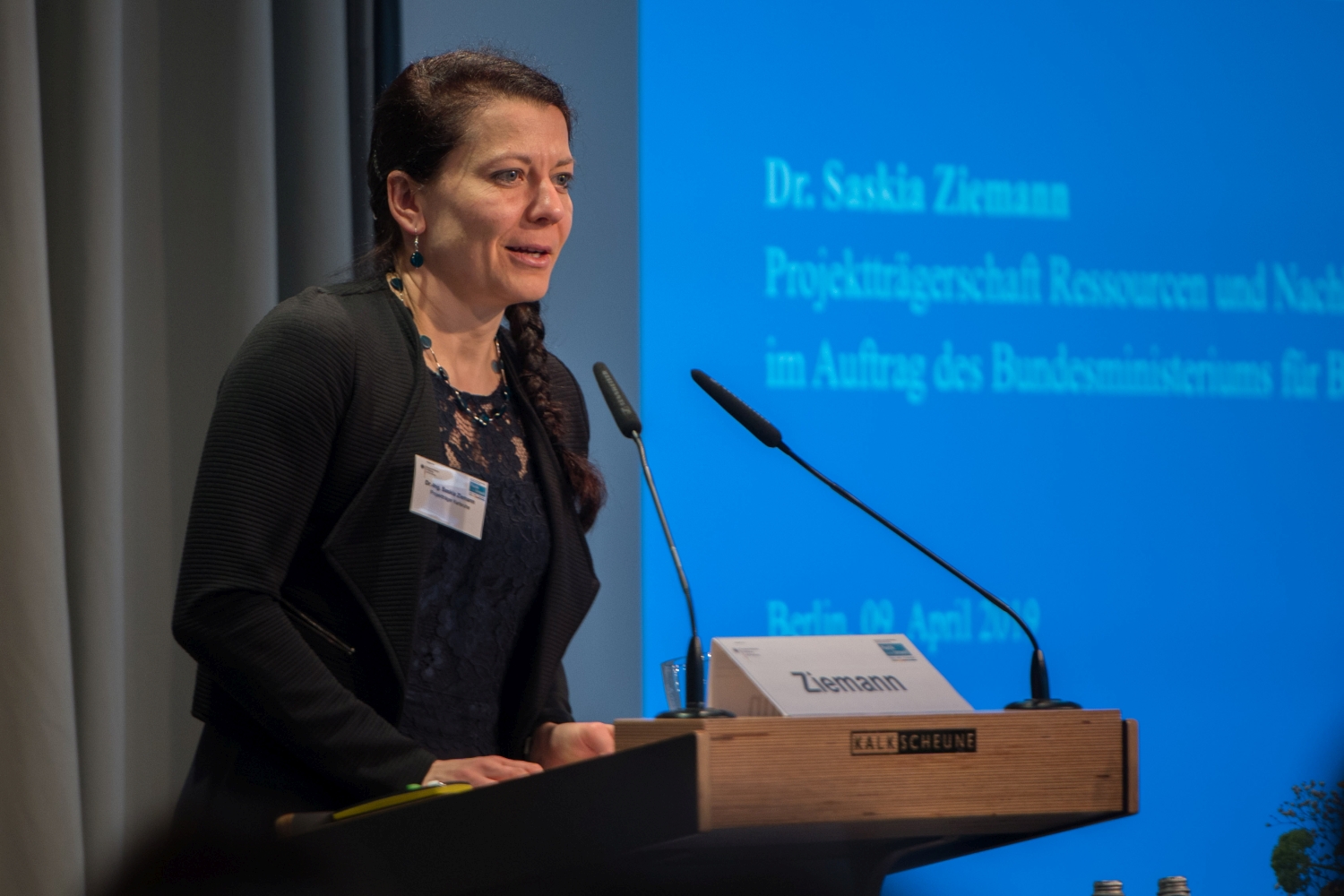 © Stephan Röhl
Dr.-Ing. Saskia Ziemann, Projektträgerschaft Ressourcen und Nachhaltigkeit, Karlsruhe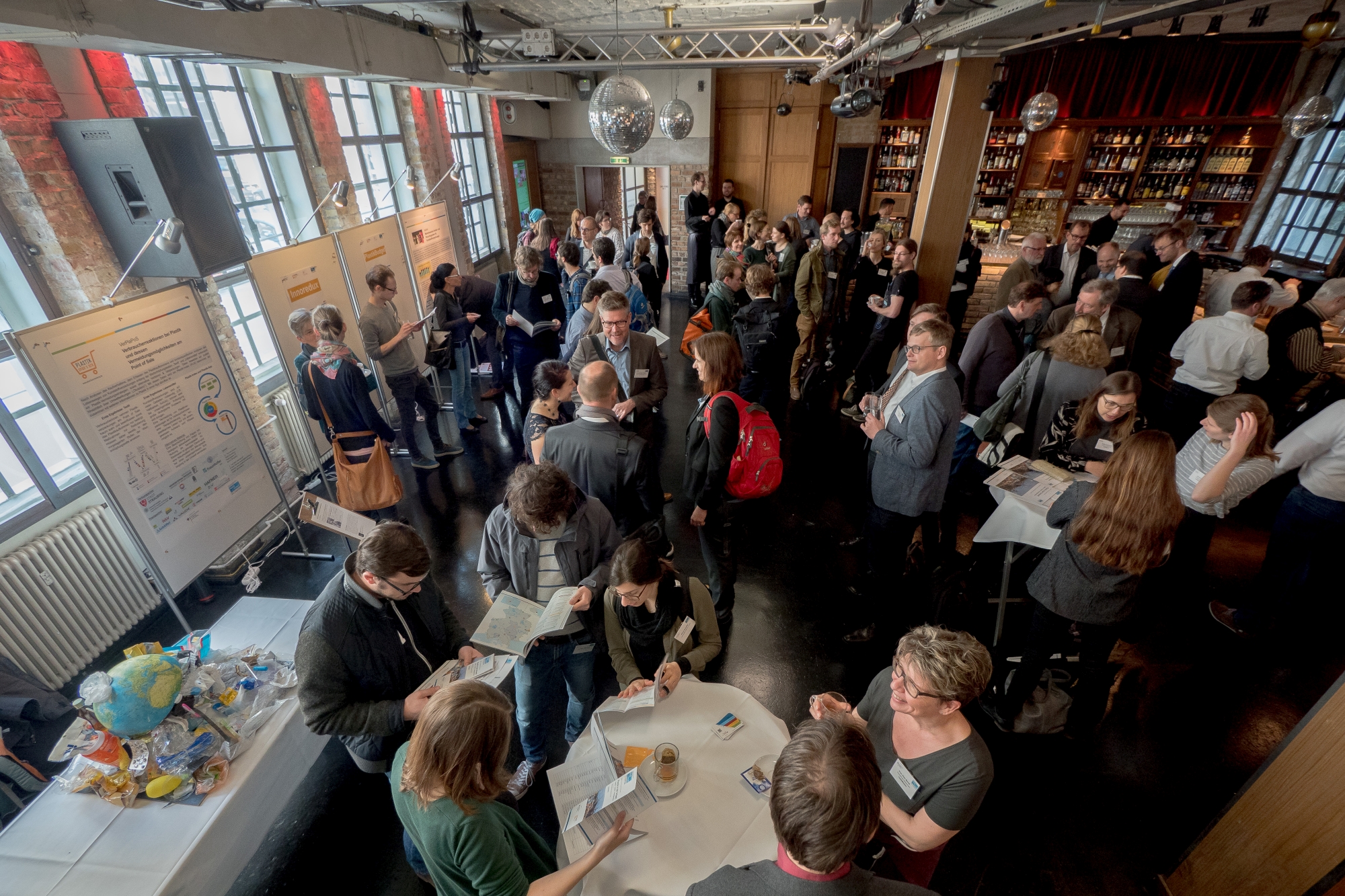 © Stephan Röhl
Die Pausen boten Gelegenheit zu Austausch und Diskussion...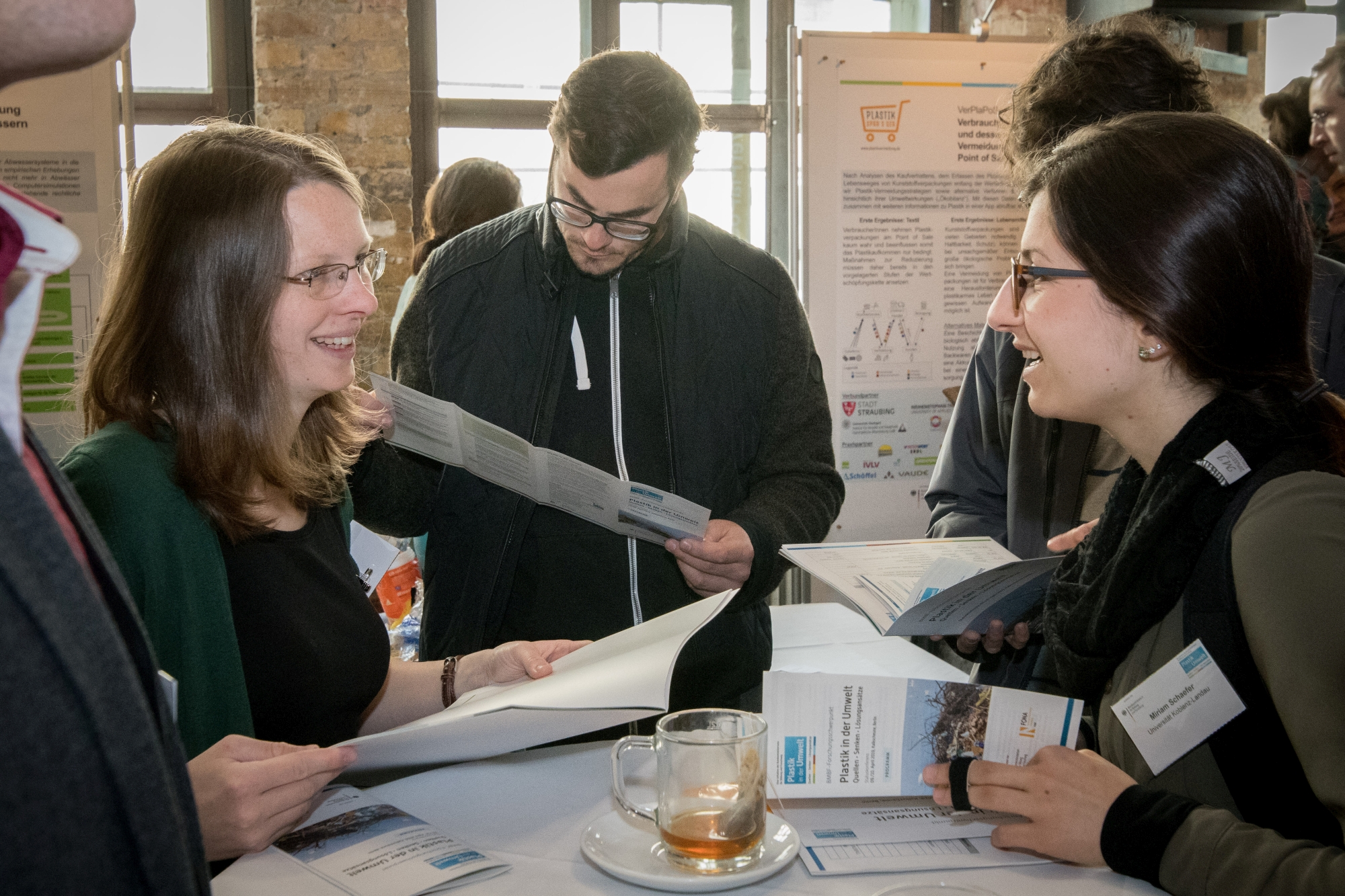 © Stephan Röhl
...über die auf Postern präsentierten Forschungsprojekte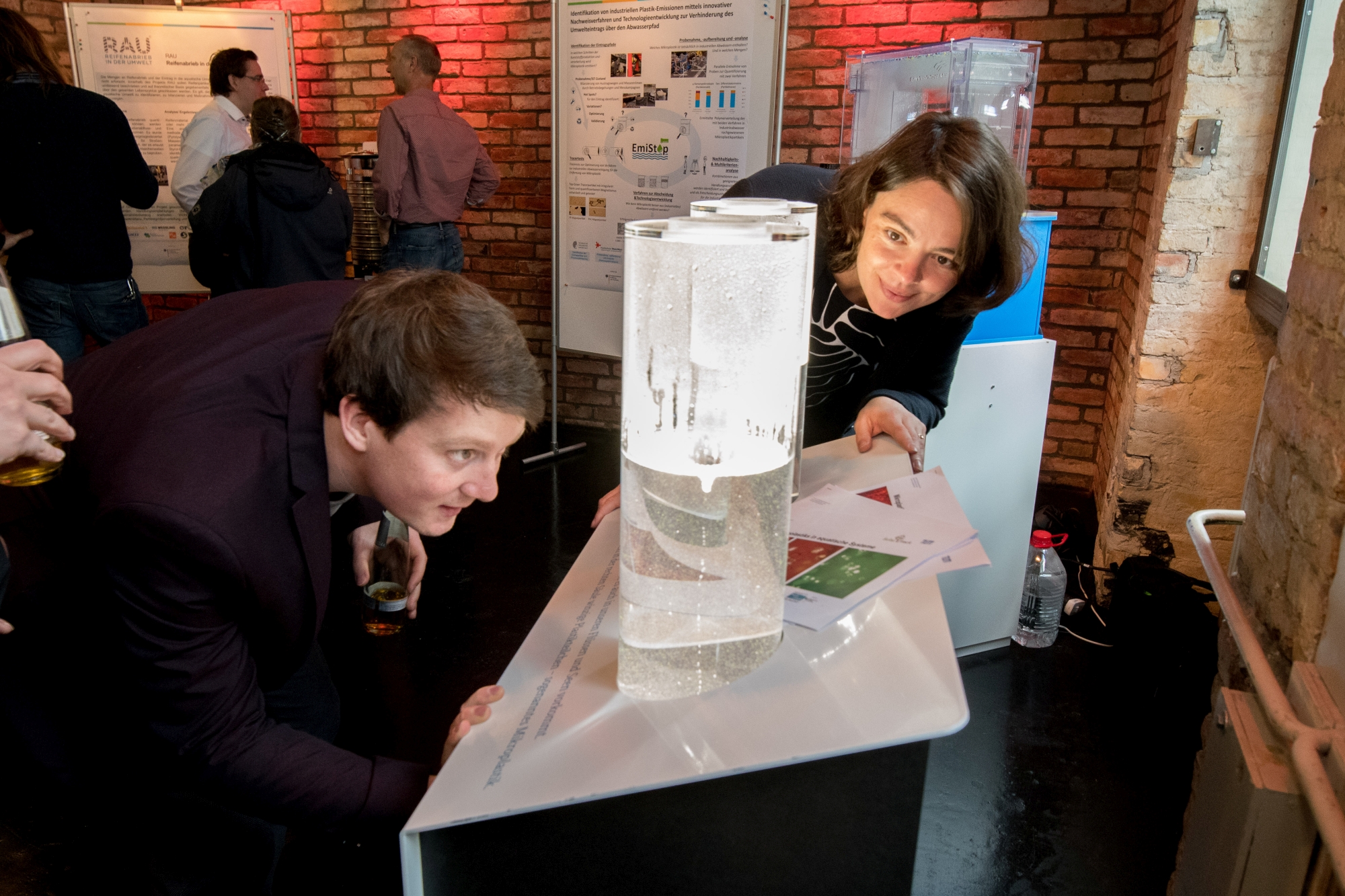 © Stephan Röhl
Das Säulenexponat erfreute sich großer Beliebtheit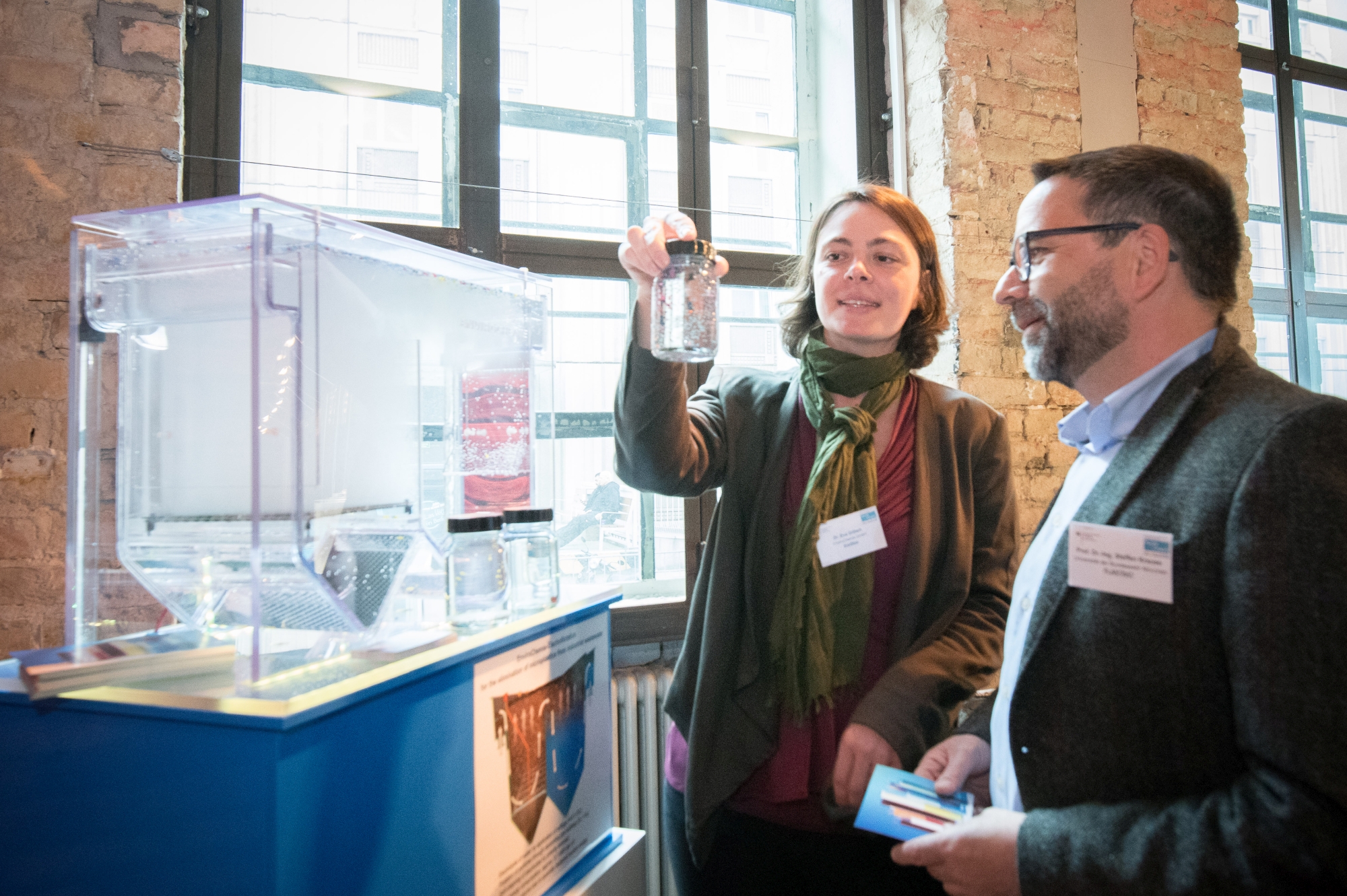 © Stephan Röhl
Flotationsanlagen werden u.a. für die Behandlung von Industrieabwasser verwendet
© Stephan Röhl
Daniel Venghaus im Plenumsvortrag zu Reifenabrieb in der Umwelt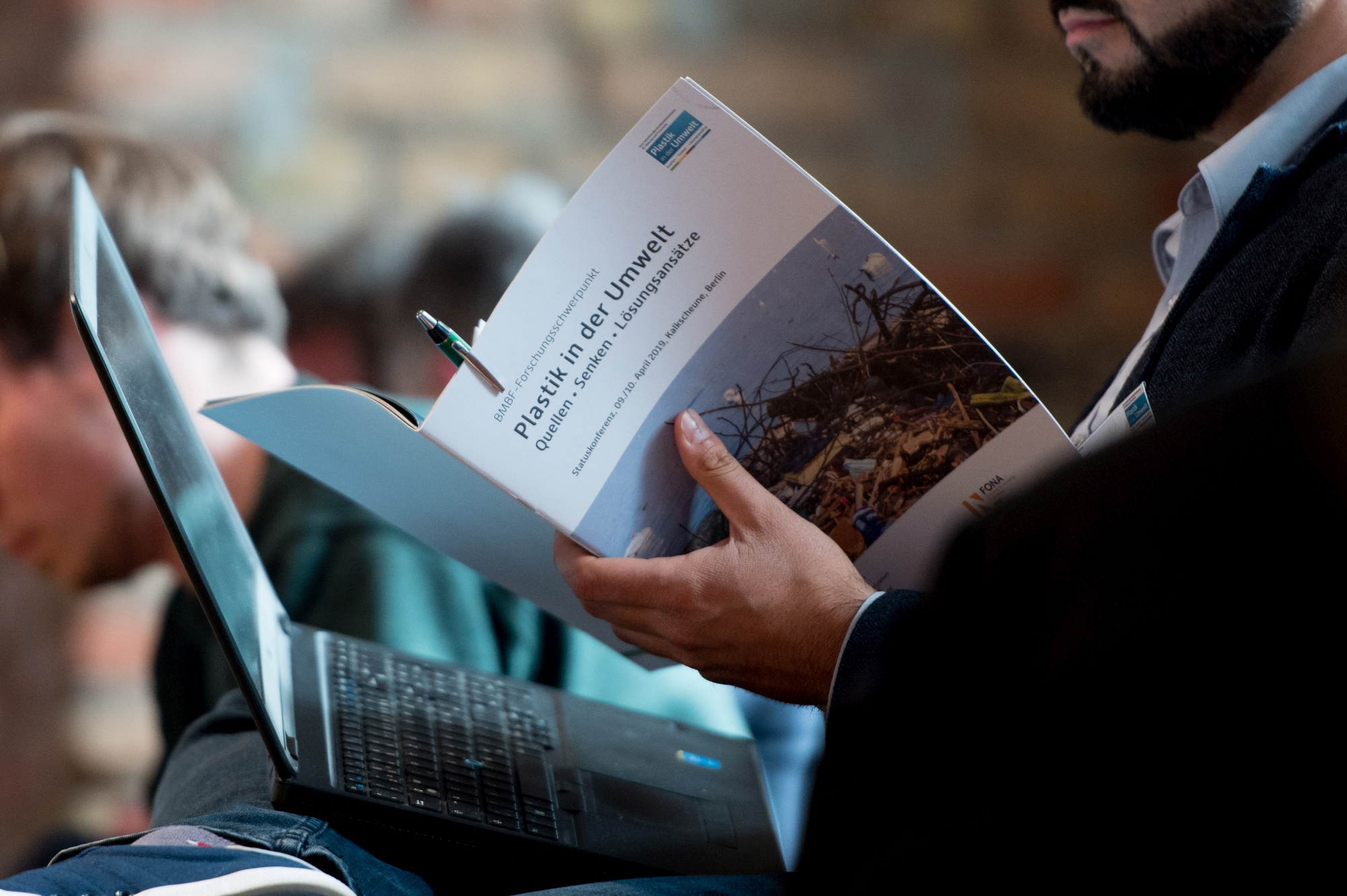 © Stephan Röhl
Der Tagungsband zur Konferenz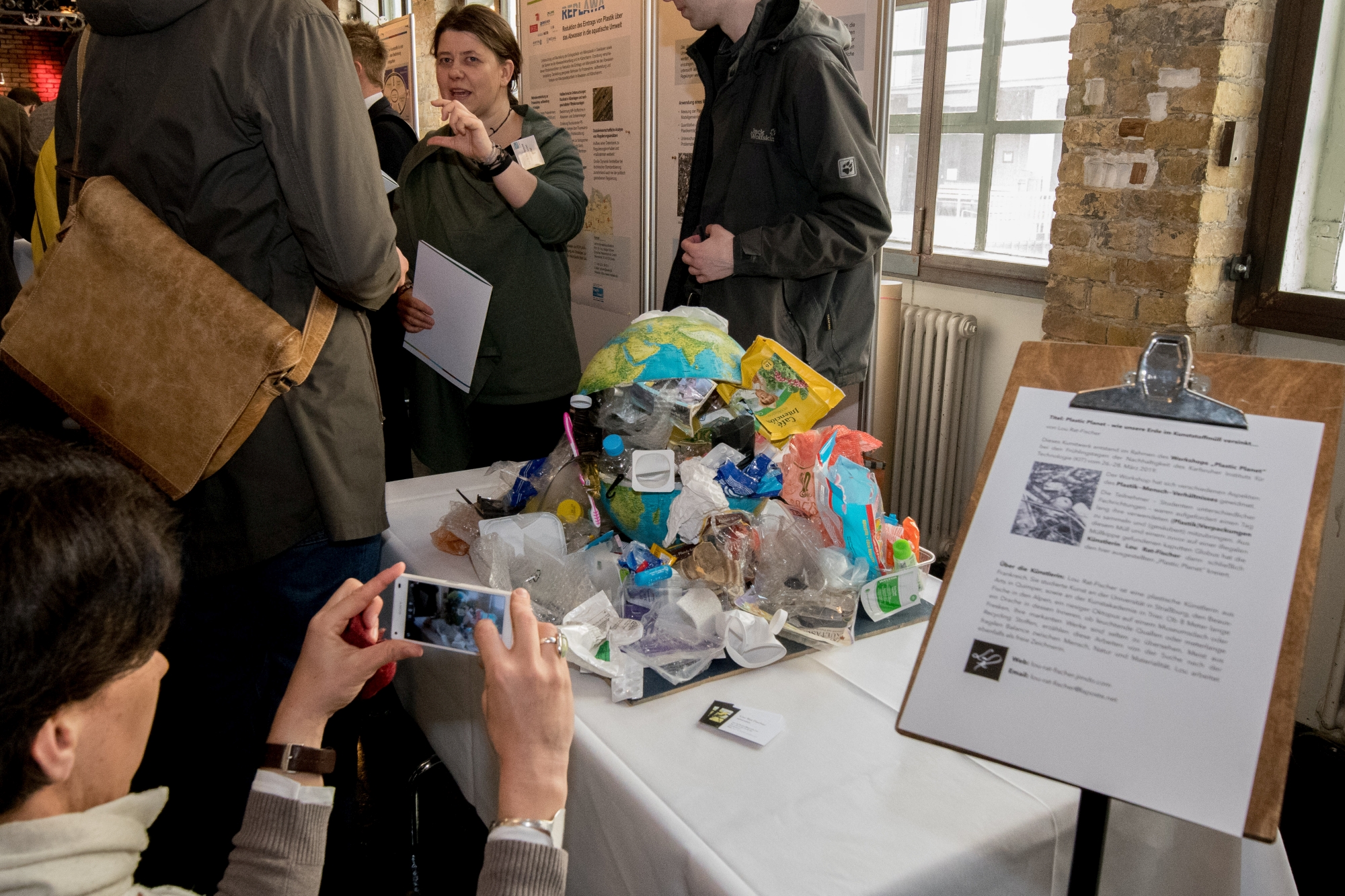 © Stephan Röhl
Plastik "Plastik-Planet "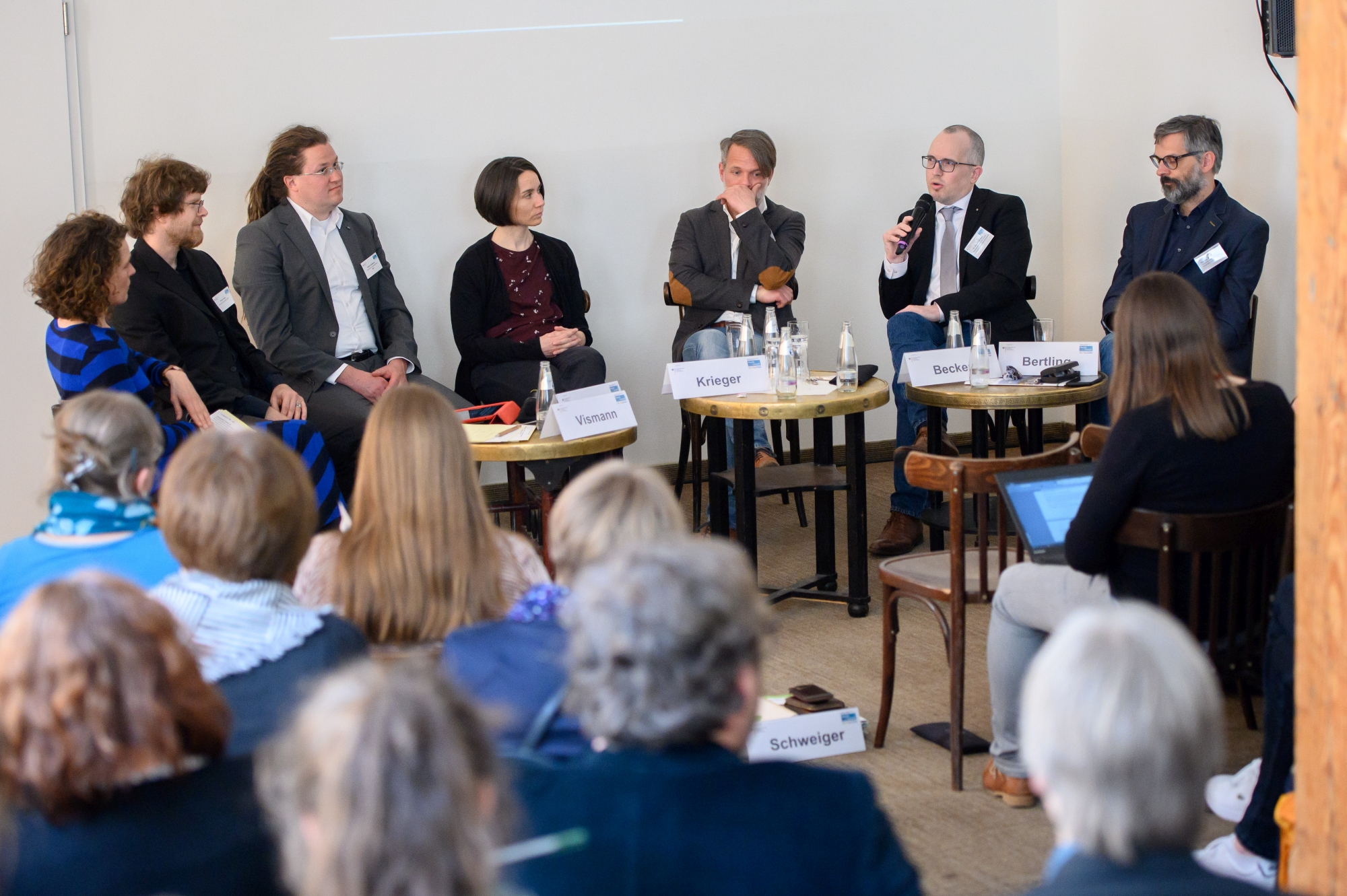 © Stephan Röhl
Podiumsdiskussion zum Umgang mit Wissen und Nichtwissen bei Kunststoffen in der Umwelt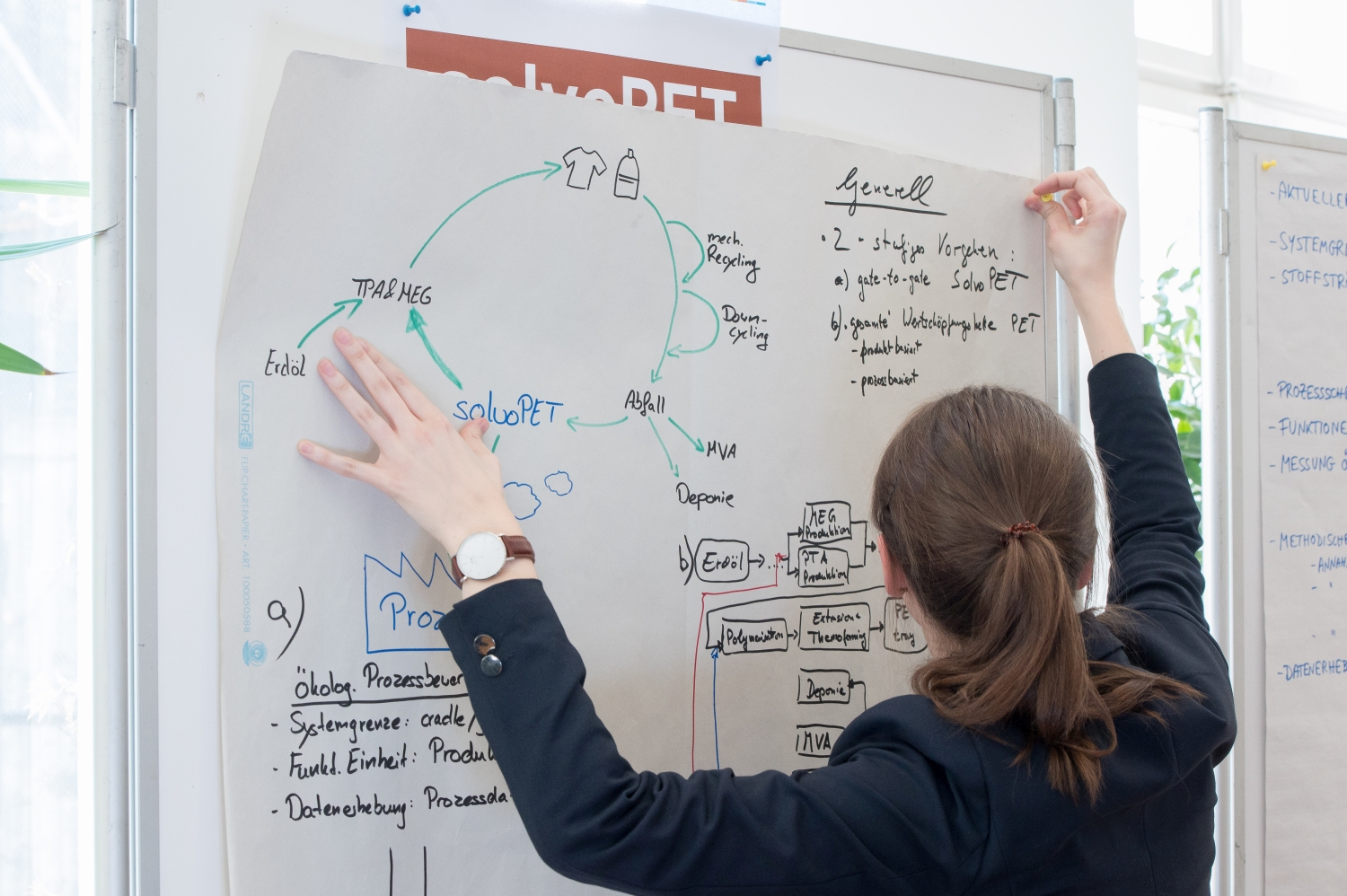 © Stephan Röhl
Arbeitsgruppe zu Querschnittsthema Ökobilanzen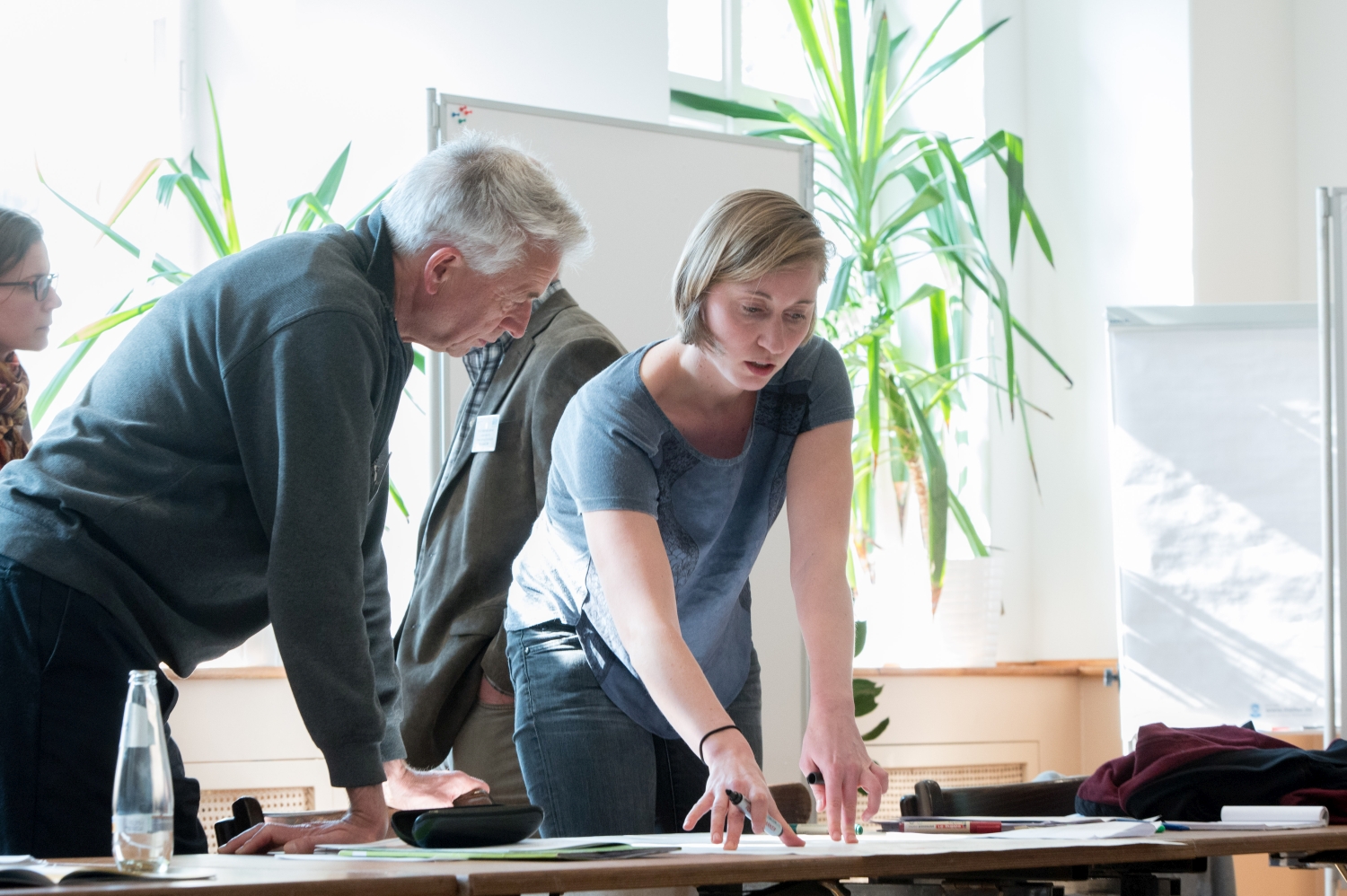 © Stephan Röhl
Workshoparbeit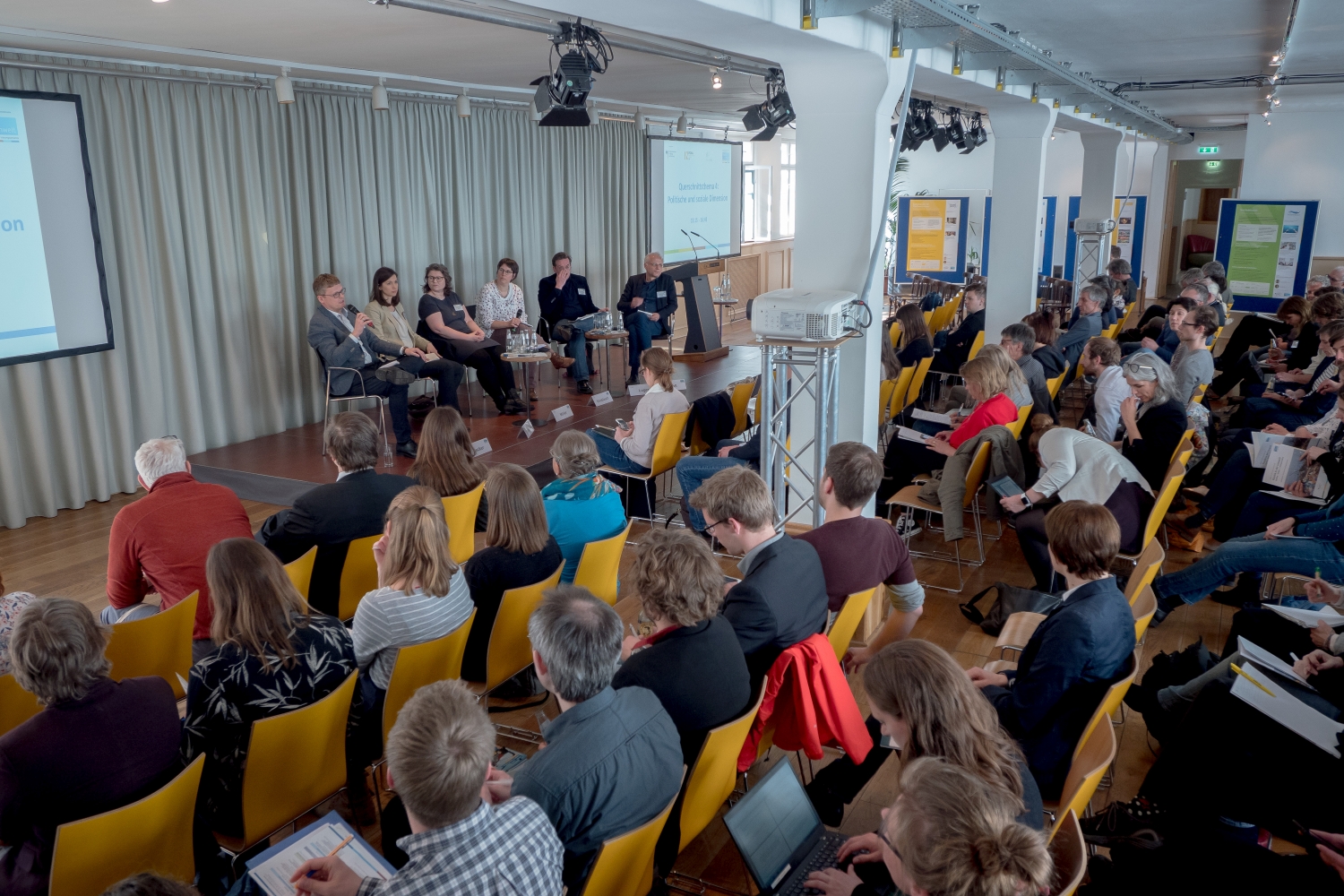 © Stephan Röhl
Podiumsdiskussion zur politischen und sozialen Dimension von Plastik in der Umwelt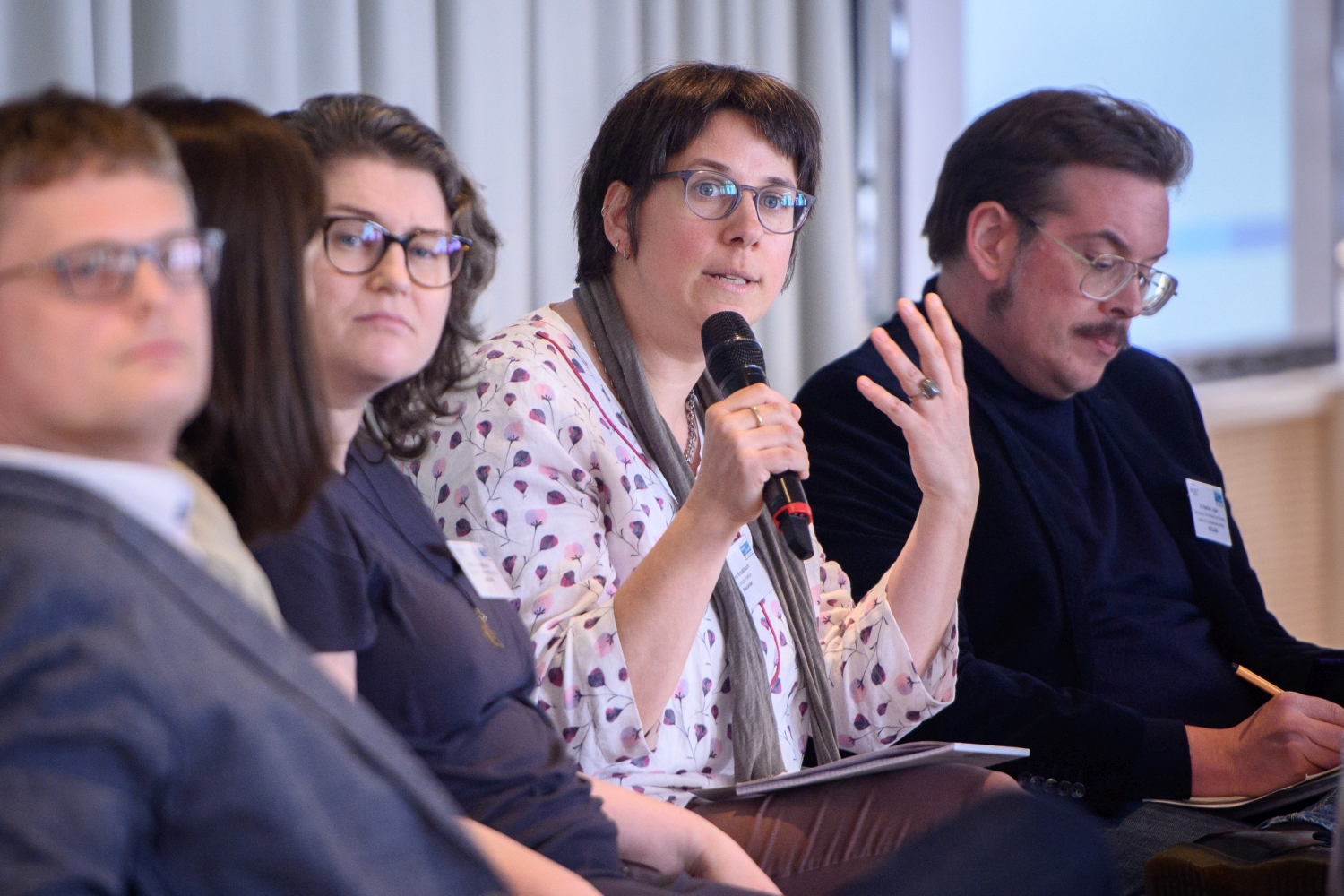 © Stephan Röhl
Moderation durch Doris Knoblauch, Ecologic Institut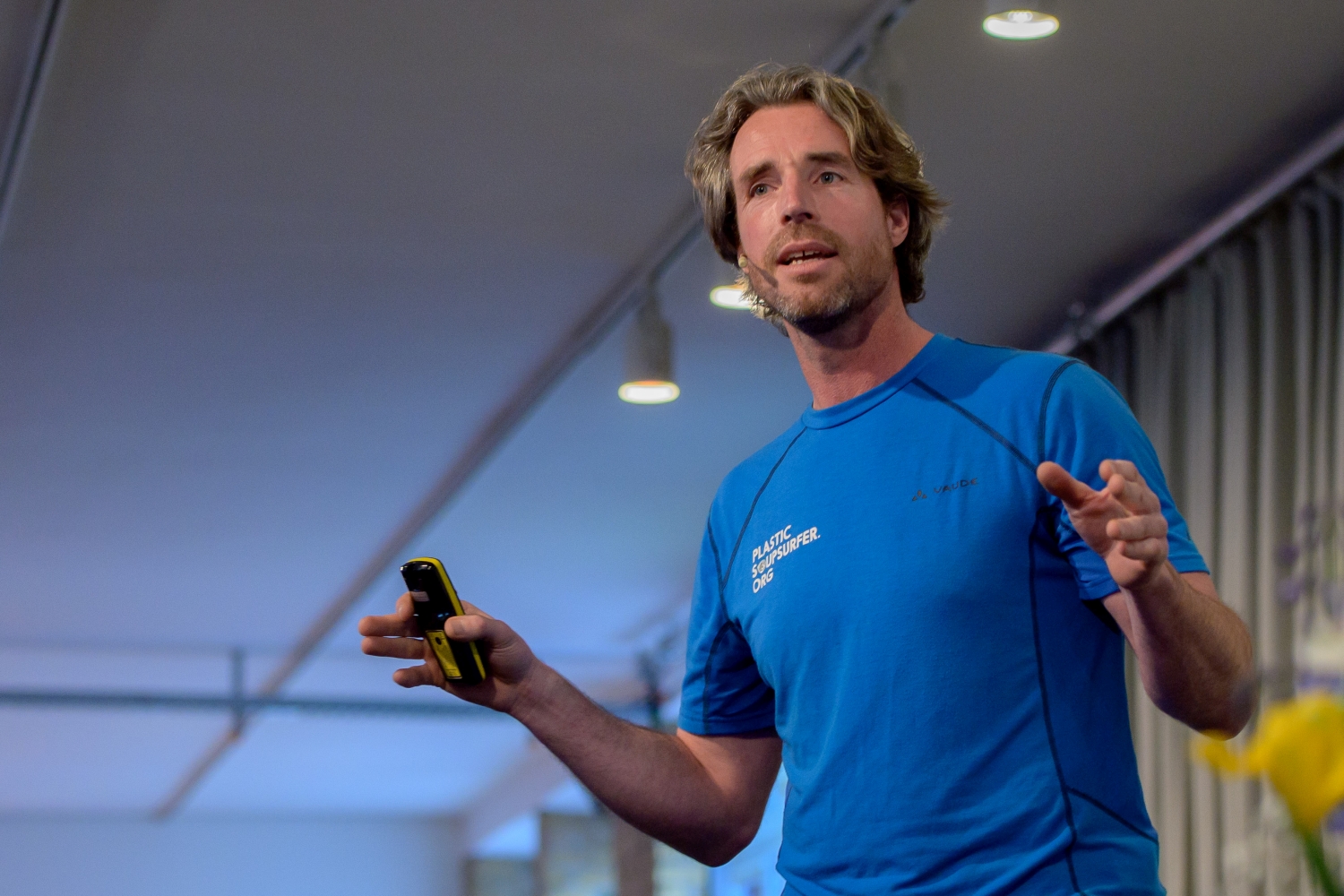 © Stephan Röhl
Keynote durch Merijn Tinga von der Plastic Free Sea Foundation, Niederlande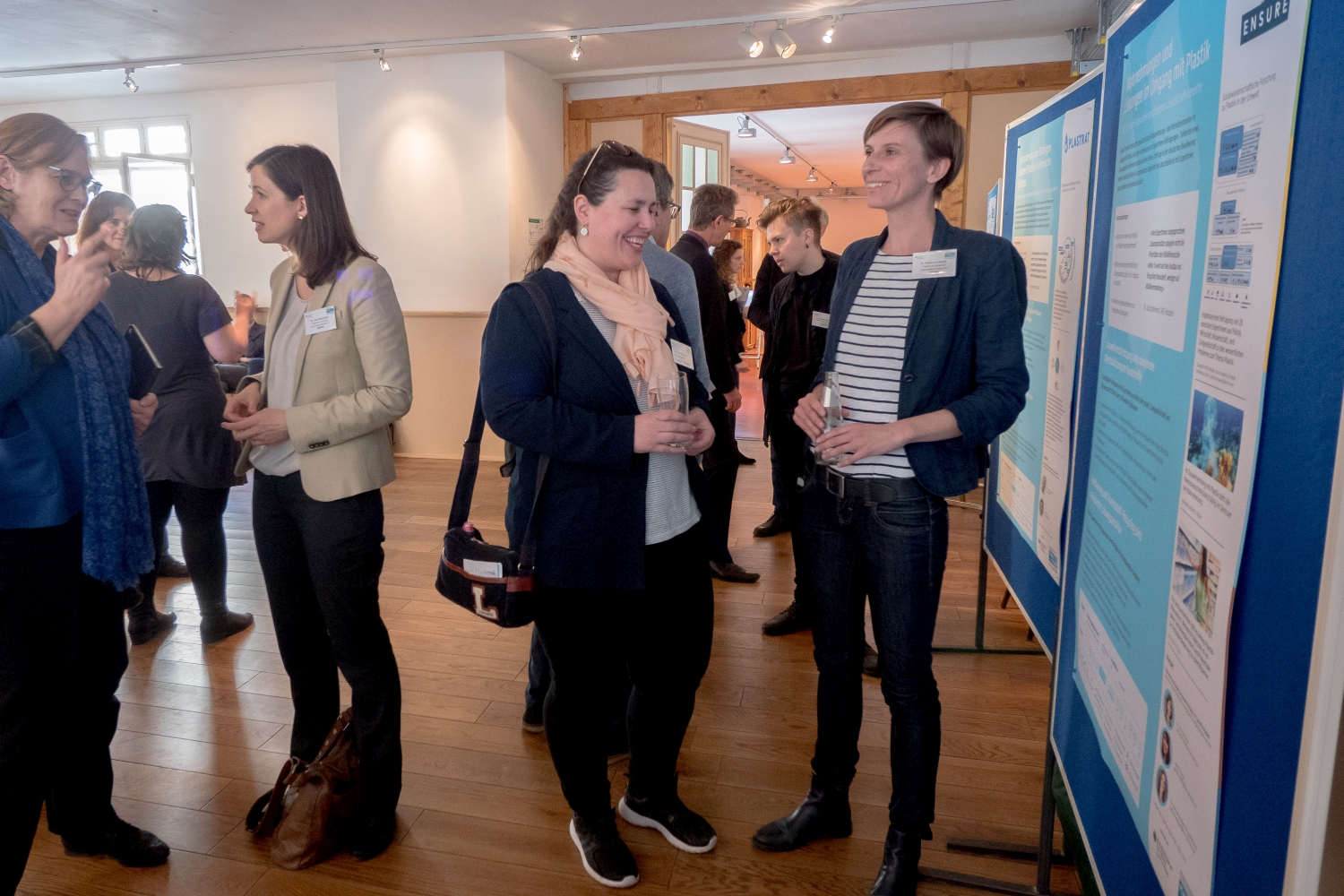 © Stephan Röhl
Posterausstellung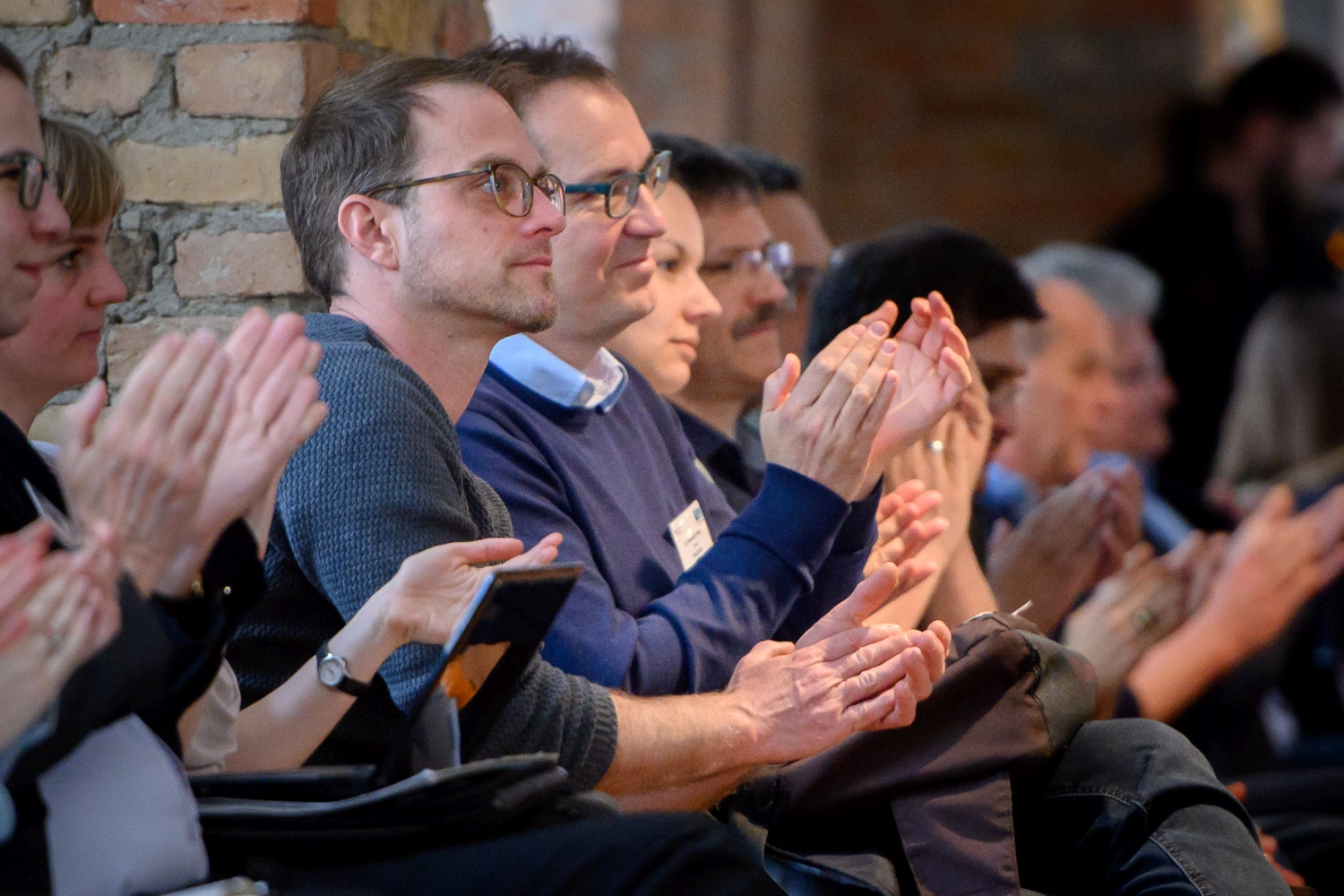 © Stephan Röhl
Engagiertes Publikum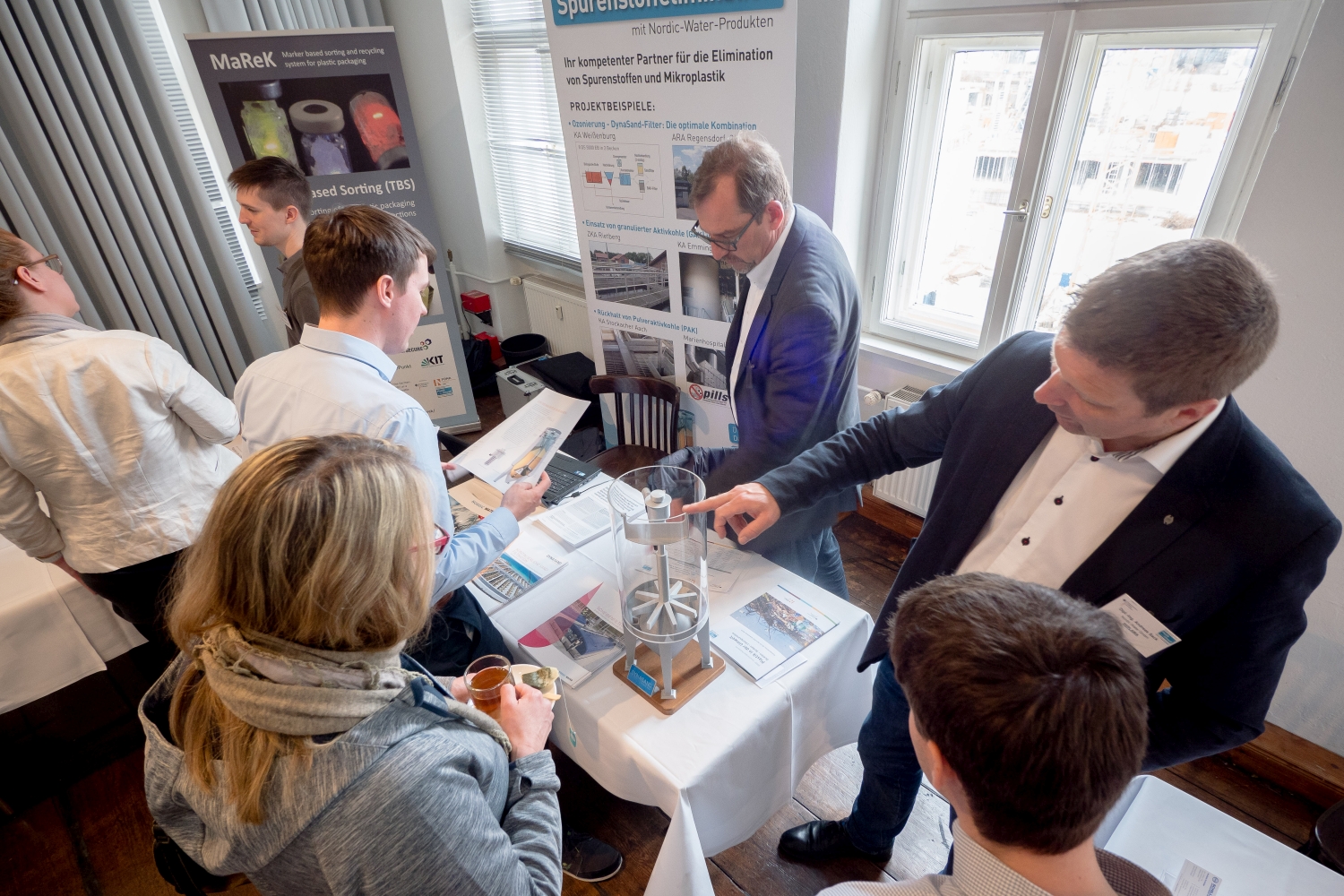 © Stephan Röhl
Verschiedene Aussteller präsentierten Sortierungs- oder Recycling-Technologien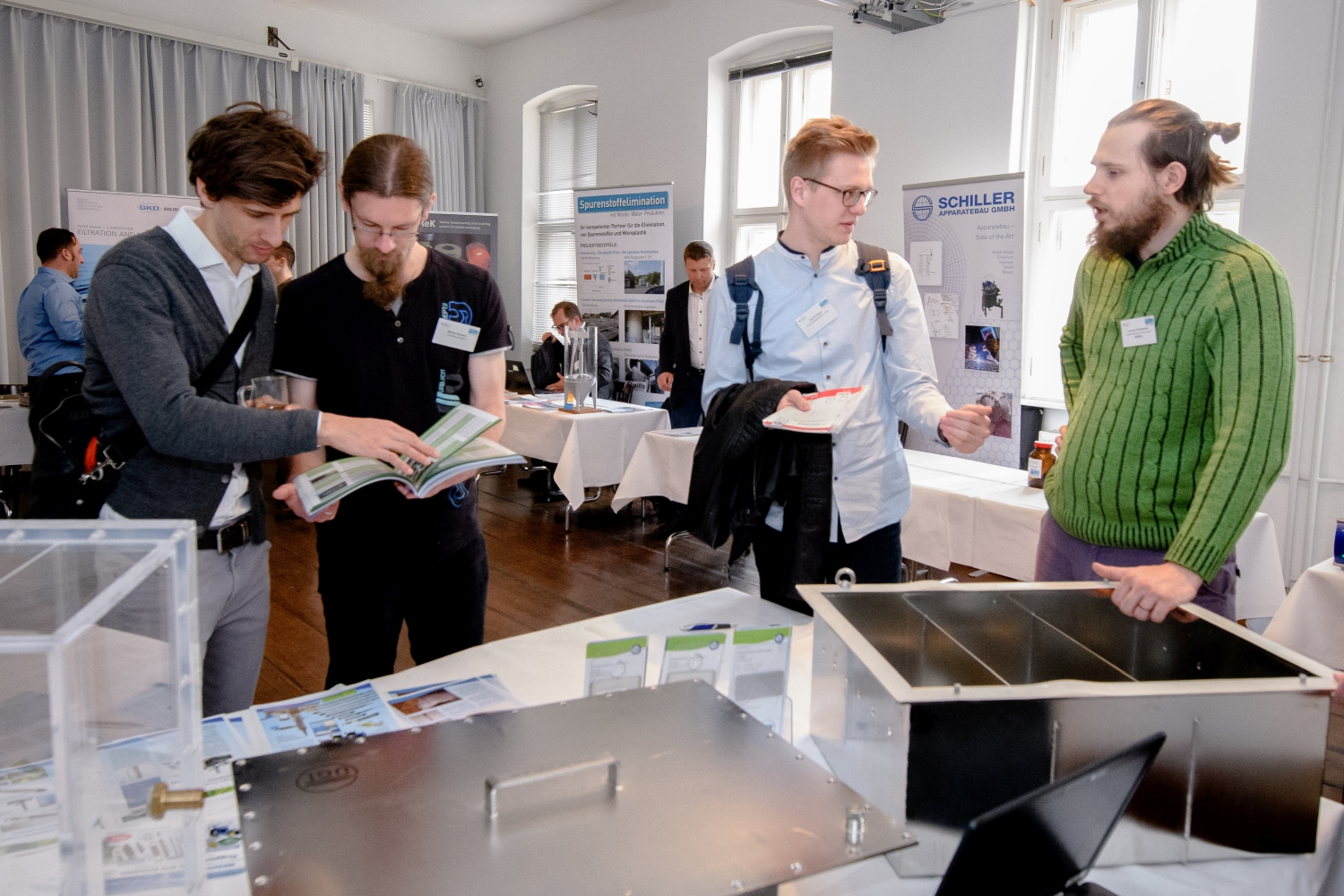 © Stephan Röhl
Verschiedene Aussteller präsentierten Sortierungs- oder Recycling-Technologien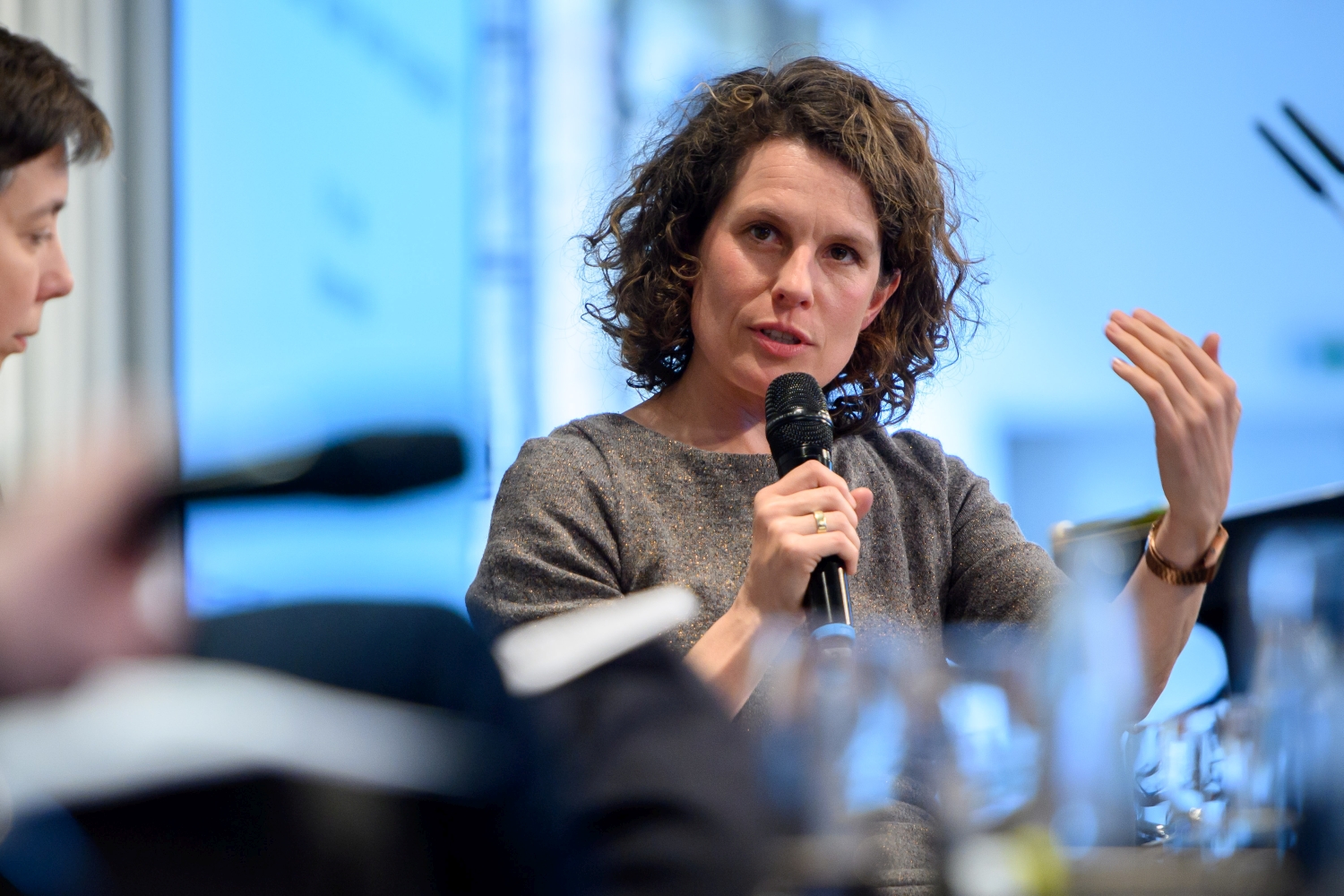 © Stephan Röhl
Moderation durch Julia Vismann, rbb: Wie kann Plastik in der Umwelt verringert werden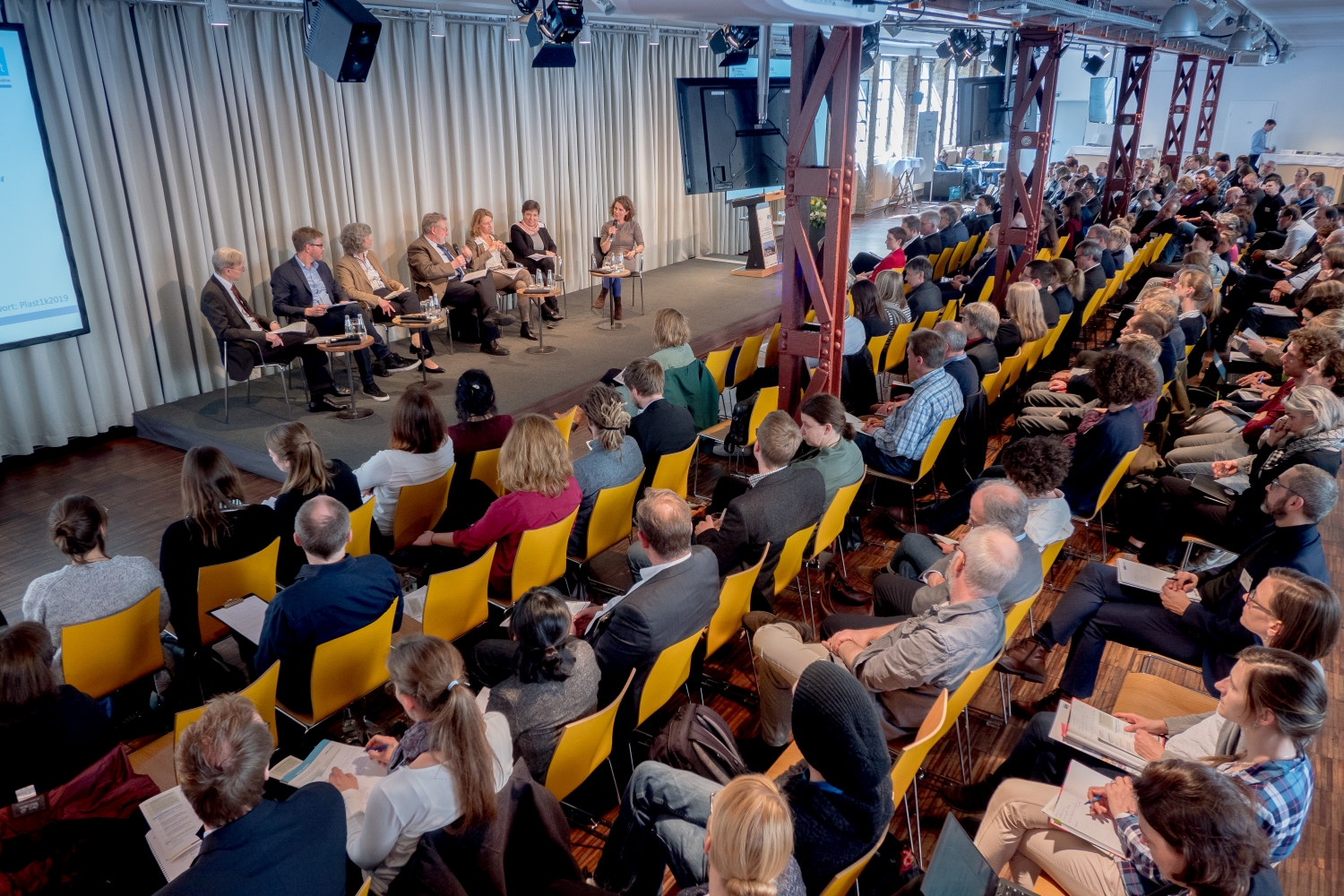 © Stephan Röhl
Von Forschungsergebnissen zu Lösungsansätzen (Podiumsdiskussion)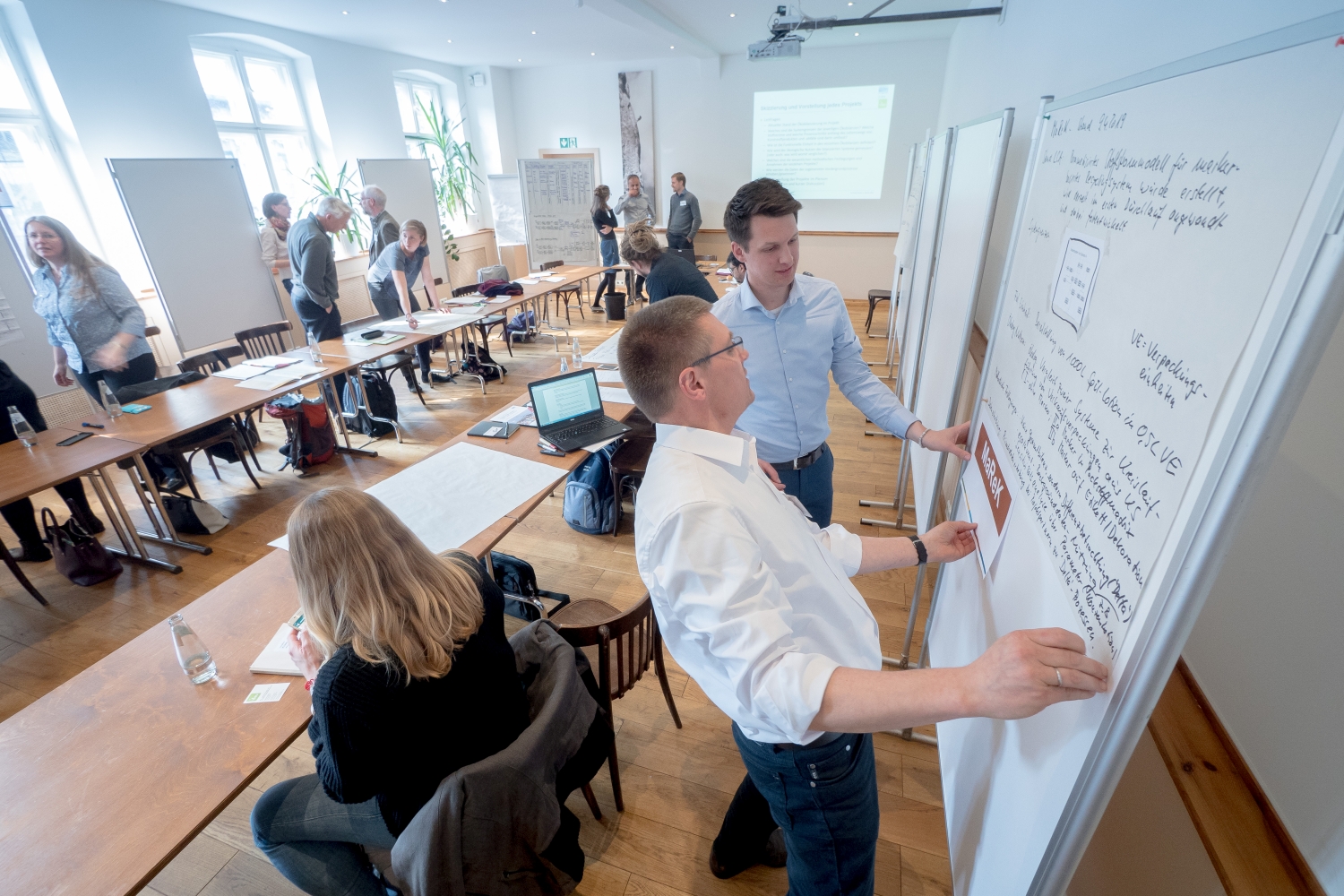 © Stephan Röhl
Workshoparbeit
( top of page )
( zum Seitenanfang )