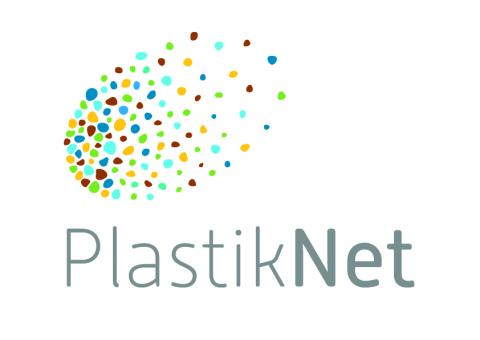 PlastikNet accompanies the 18 projects under the BMBF research programme by facilitating networking among them through conferences and issue-specific workshops. It supports the synthesis of results across the various projects and, through its knowledge transfer activities, increases their societal and political impact.
A steering committee, consisting of the coordinators of the 18 research projects as well as client representatives and the Project Management Agency Karlsruhe, was created as a forum for exchange among the institutions involved. It serves to prepare and coordinate the synthesis of results as well as overall knowledge transfer.
To ensure broad and long-term communication of the BMBF projects' results and findings, PlastikNet foresees activities such as "project weeks" in schools, seminars at universities, a touring exhibition, and advanced trainings for professionals.
The public relations work of the overall research program is also in the hands of the PlastikNet team.