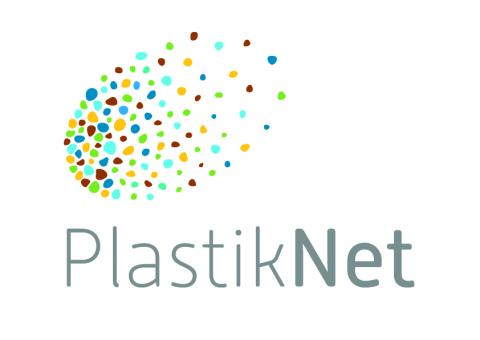 PlastikNet accompanied the 20 projects under the BMBF research focus by facilitating networking among them through conferences and issue-specific workshops. It supported the synthesis of the diverse results across the various projects and, through its knowledge transfer activities, increases their societal and political impact.
A steering committee, consisting of the coordinators of the 20 research projects as well as client representatives and the Project Management Agency Karlsruhe, was created as a forum for exchange among the institutions involved. It served to prepare and coordinate the synthesis of results as well as overall knowledge transfer.
In order to ensure effective long-term dissemination of the results and findings of these projects, PlastikNet oversaw project weeks at schools, university seminars, traveling exhibitions and advanced training for specialists. The public relations work of the overall research programme was also carried out via PlastikNet, i.e. when a corporate design was developed, PlastikNet created a website as well as informational material and served the common social media channels.
Main areas of work
Exchange of knowledge and networking of joint research projects
Synthesis of cross-project results from the joint research projects through synthesis papers and special issues in scientific journals
Development of recommendations for action
Public relations including the organization of conferences and transfer events
Transfer into educational concepts and