Coming Events
Aktueller Hinweis: Aufgrund der aktuellen Lage empfiehlt das Robert Koch Institut, Veranstaltungen zu verschieben oder abzusagen, um die Übertragung des SARS-CoV-2 weiter einzudämmen. Wir versuchen, unsere Veranstaltungsübersicht dementsprechend aktuell zu halten.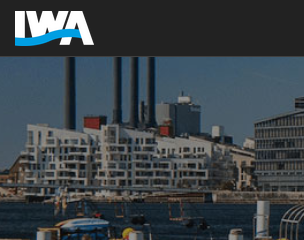 The IWA World Water Congress & Exhibition is the global event for water professionals covering the entire water cycle. As the Congress rotates through cities and countries each event has an extra emphasis on issues of specific interest to the region. An exact date in September 2022 is yet to be announced.
There will be a strong representation and contribution from Nordic and Baltic Sea countries, making the IWA Congress & Exhibition a vital opportunity to learn about the Nordic water challenges and solutions, including participation in technical site visits.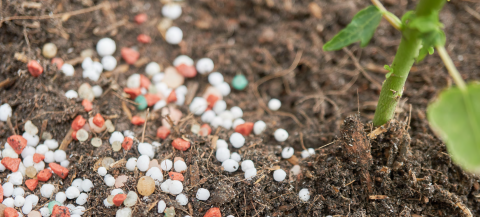 The international conference provides an opportunity to learn and exchange knowledge on the topic of microplastics in soils and is aimed at scientists and decision-makers alike. The first day of the event focuses on the state of the science, the second day on identifying technical options and political fields of action at the European and international level.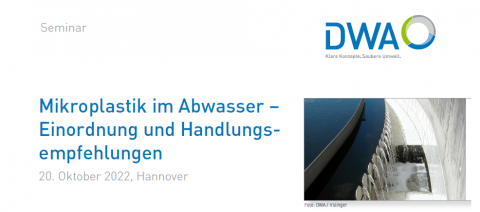 The topic of microplastics remains persistently present in the wastewater sector and is now also being discussed in the context of regulation. Since microplastic particles are introduced into the aquatic environment via wastewater, combined sewage and rainwater, urban water management is in the sights of environmental policy discussions. At the same time, there is a high level of information that is difficult to assess and a lack of background knowledge.
( top of page )
( zum Seitenanfang )